Since 2004, the Croatian Chamber of Commerce has been organising the participation of its members in fisheries fairs. The participation is fully financed as part of the Fish of Croatia - Eat what is worth eating project, with funds from the European Maritime, Fisheries and Aquaculture Fund.
We invite you to take a look at the next fair we are participating in, and to see what it looked like at previous fairs.
3. –
Vigo, Spain

Štand B29, Hala 4
The International Frozen Seafood Exhibition will be held in the period from 3-5 October in the Spanish city of Vigo, one of the most important fishing ports. The Croatian Chamber of Commerce has been organising the joint presentation of its members at this fair since 2016.
More than 700 exhibitors from 44 countries presented their products at the CONXEMAR 2022 fair. Last year's edition of the fair was visited by more than 26,000 buyers and sellers from 104 countries. The fair covers an area of 37,000 square meters, including the newly opened pavilion of 5,000 square meters.
FISH FROM CROATIA AT FAIRS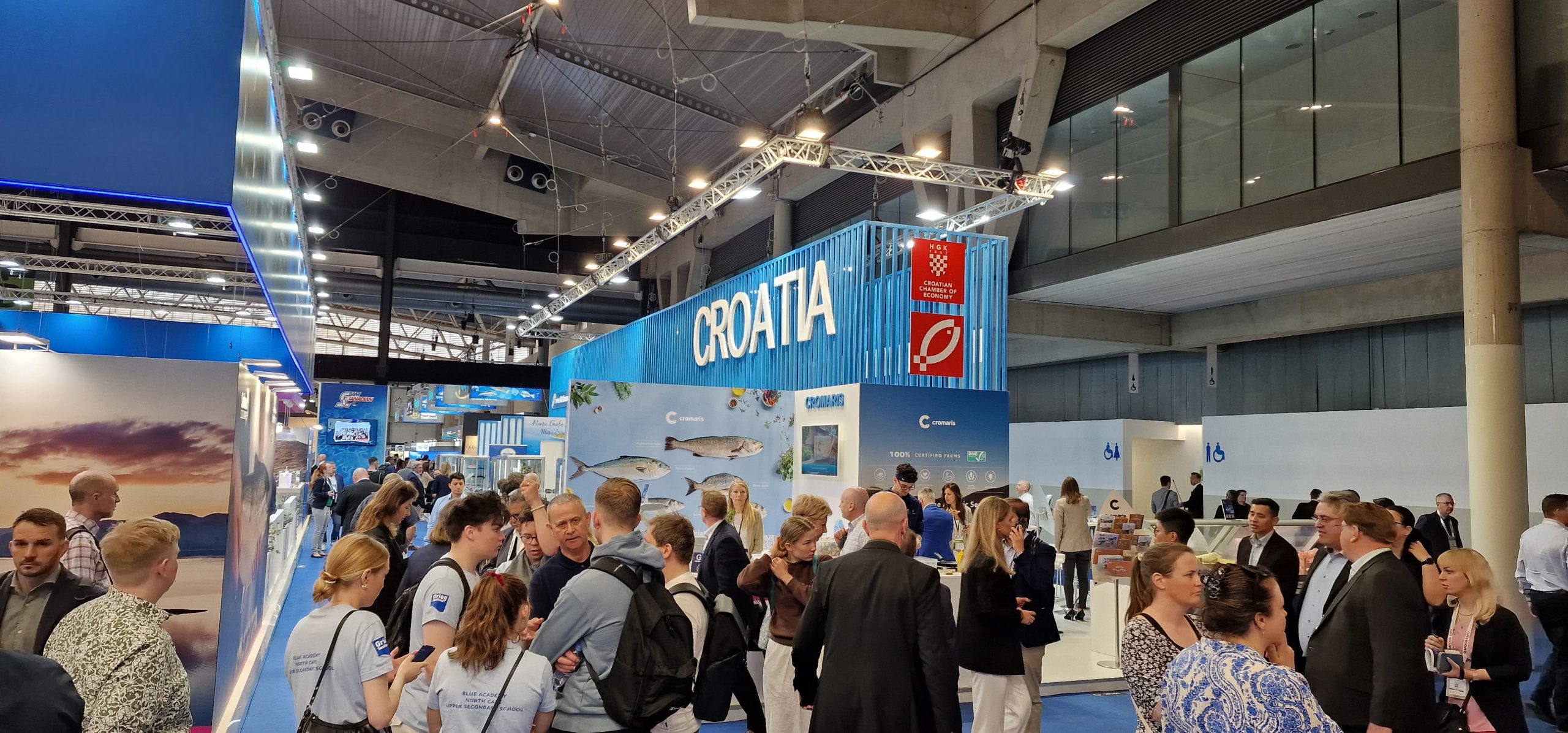 Seafood Expo Global 2023, Barcelona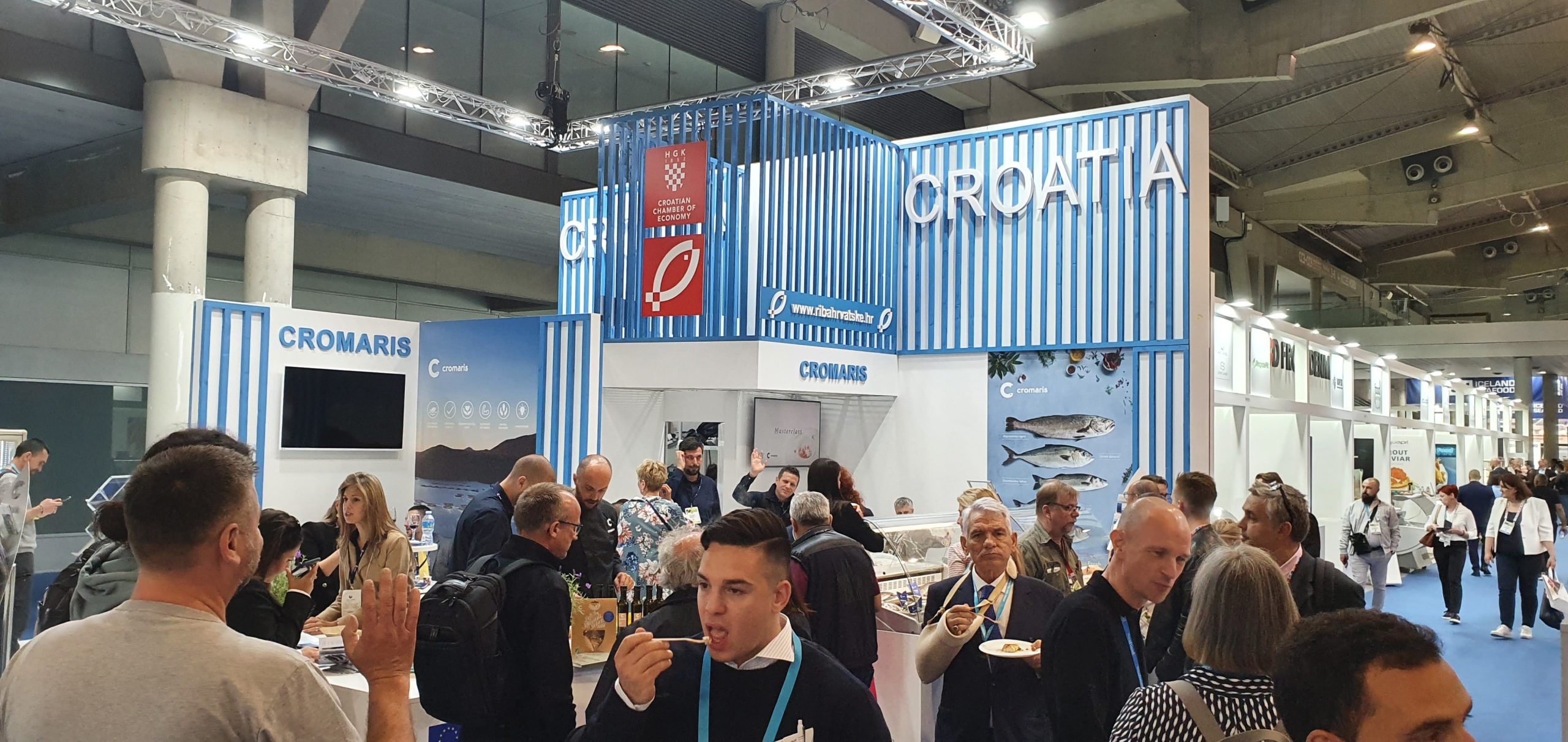 Seafood Expo Global 2022, Barcelona
Stand E701 and F701, Hall 2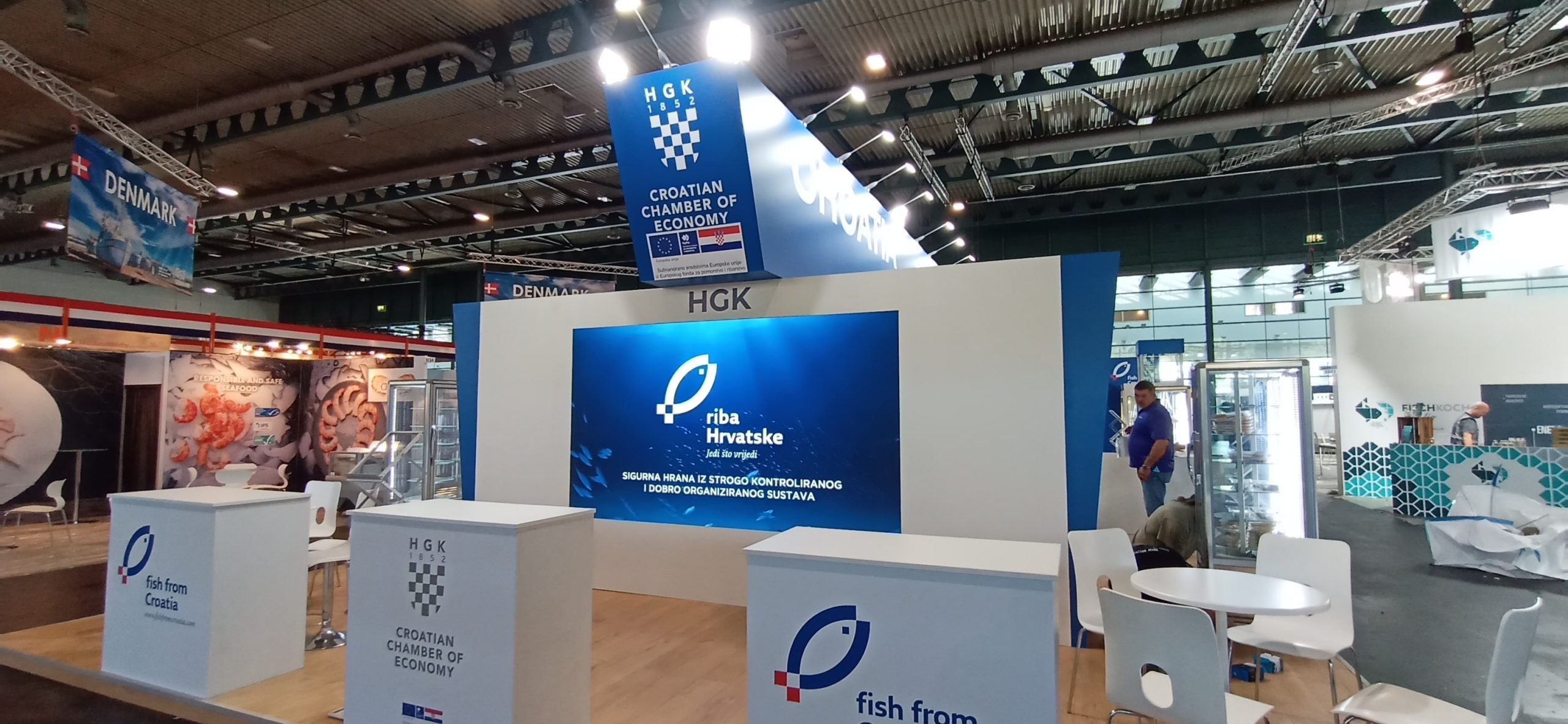 Fish International 2022, Bremen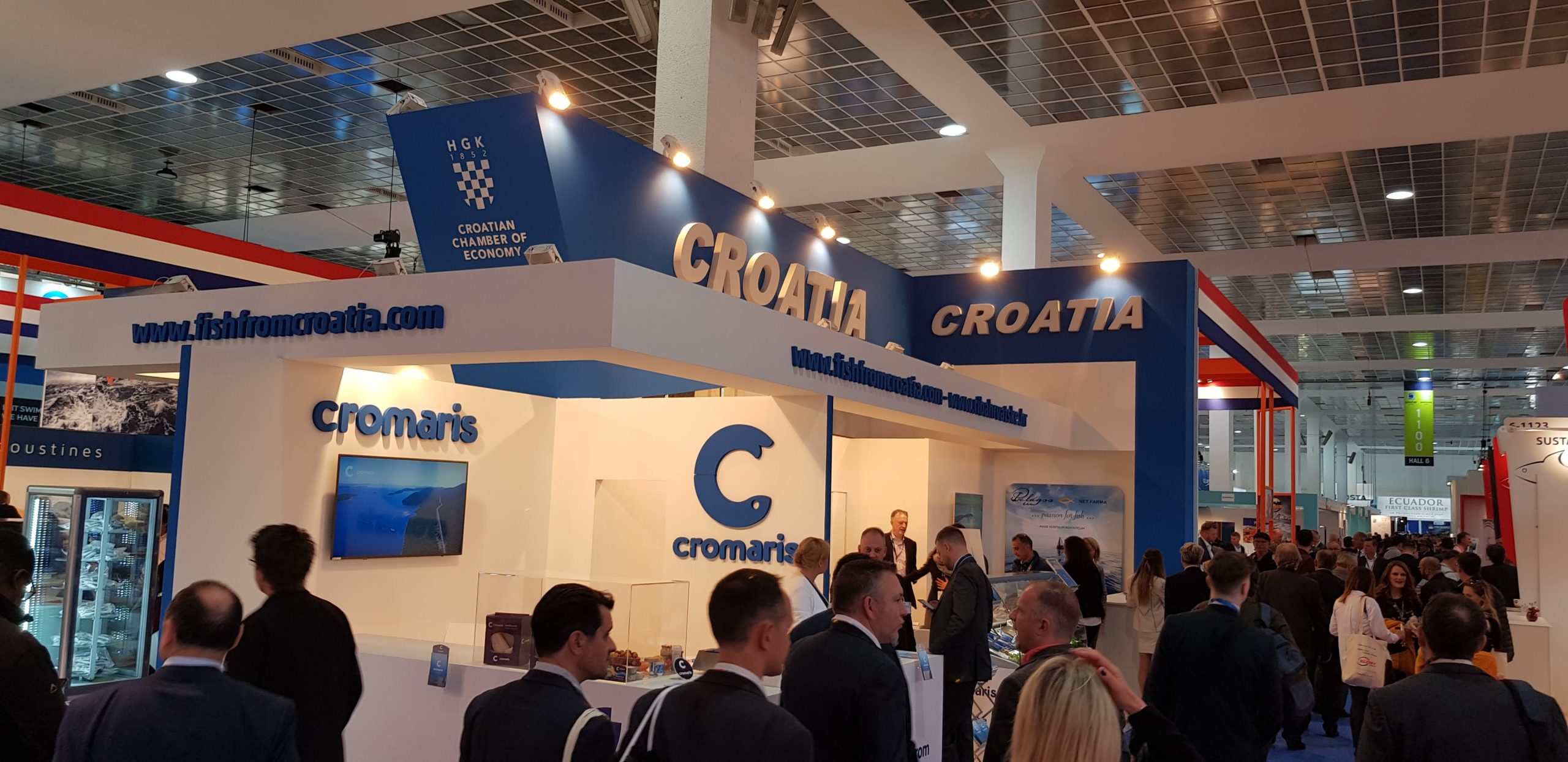 Seafood Expo Global 2019, BRUXELLES
Stand 1015 and 1351, Hall 6