Small pelagic fish is the backbone of the Croatian offer. Whether it is fresh, frozen, marinated, salted or canned - it is suitable for all lovers of healthy eating whenever they want to play it safe.
Available to everyone and rich in precious nutrients, it nourished generations of our ancestors, and today it is on the pedestal due to its numerous health benefits. Modest in price, but rich in key nutrients that are often missing in the modern diet, small pelagic fish is the ideal ingredient for every Mediterranean lunch!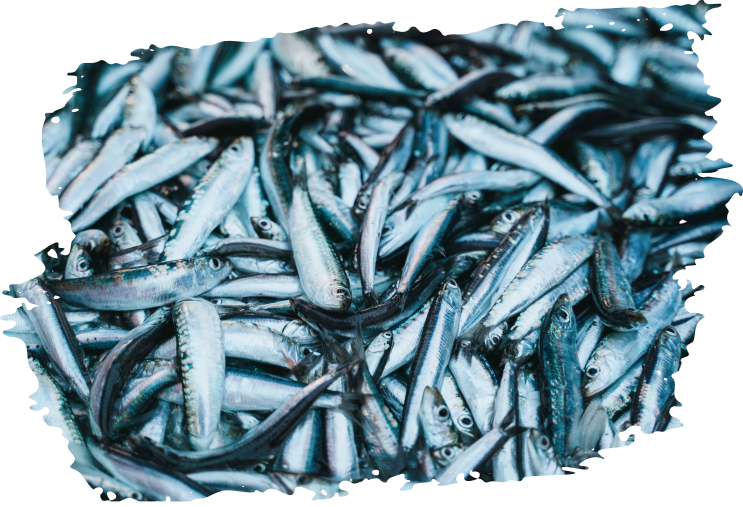 OUR MOST IMPORTANT SPECIES
Sardine, Sardina pilchardus , is a small pelagic fish offered at a modest price, but rich in key nutrients that are often missing in the modern diet.
Anchovy Engraulis encrasicolus  is a small pelagic fish with great taste and a large number of various health benefits.
In these areas, catching small pelagic fish boasts a long tradition; for centuries this fish was the most important source of healthy nutrition and economic prosperity of the local population.
The catch of small pelagic fish represents over 90% of the total catch, and products made of pelagic fish still account for the largest value share of Croatian fisheries exports.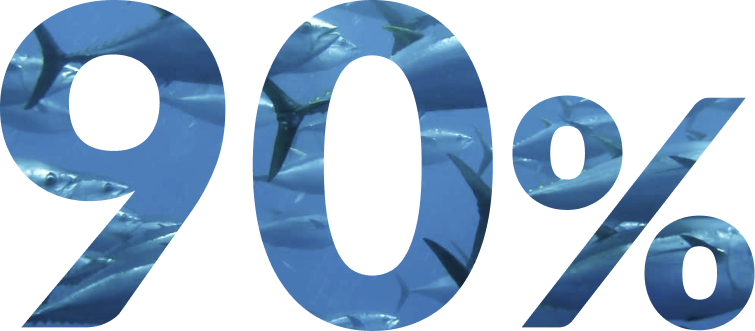 Of the total Croatian commercial fishing is the catch of small pelagic fish.
Take a look at the database of Croatian fishery products and suppliers who offer them. The database is created by the operators themselves and contains current information about products and manufacturers. Customers can easily search the database by fish species and/or product category. Search results contain company names, brief descriptions, contact information and links to websites.

Croatian aquaculture products
Croatian aquaculture grabs with great strides – recognized for its quality but also for its diversity - sea bass, sea bream, tuna, carp, trout ... and that's just the beginning.

Other products of croatian fisheries